VITA Tax Assistance - Drop Off Service Only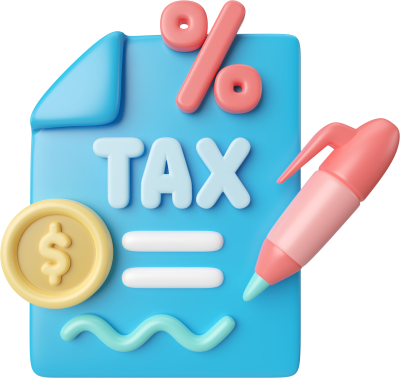 VITA Tax Assistance - Drop Off Service Only 

Registration is required
Sundays, February 12 - April 16, 12:30-3:30 pm

VITA will be able to provide limited tax assistance for low income and disabled persons of all ages. Patrons must sign up to drop off their tax documents and a tax preparer will contact them when they are ready. Please note that all drop offs require a 10-minute identity screening.
Patrons are required to bring government-issued photo ID, original social security cards for yourself and all your dependents, your W-2 form, the previous year's tax form, and all relevant tax information. Must provide a valid email address and phone number to sign up for this service.
Please note: only basic returns will be completed; no amended, previous years, or complex returns.

Asistencia con los Impuestos - Servicio de Entrega Solamente 

Se requiere registro  
Domingos, a partir del 12 de febrero, hasta el 16 de abril, 12:30-3:30 pm  

VITA podrá proporcionar asistencia de preparación de impuestos limitado para personas discapacitadas y de bajos ingresos de todas las edades. Debe registrarse para dejar sus documentos fiscales y un preparador de impuestos se comunicará con usted cuando estén listos. Tenga en cuenta que todas las devoluciones requieren una verificación de identidad de 10 minutos.
Debe traer una identificación con foto emitida por el gobierno, tarjetas de seguridad social originales para usted y todos sus dependientes, su formulario W-2, el formulario de impuestos del año anterior y toda información fiscal relevante. Debe proporcionar una dirección de correo electrónico y un número de teléfono válidos para suscribirse a este servicio.
Tenga en cuenta: solo se completarán devoluciones básicas; no declaraciones modificadas o de años anteriores o complejas. Asegúrese de venir con una persona que le puede ayudar a interpretar de English a español .